Get your copy of "Child In Me" for $5 via PayPal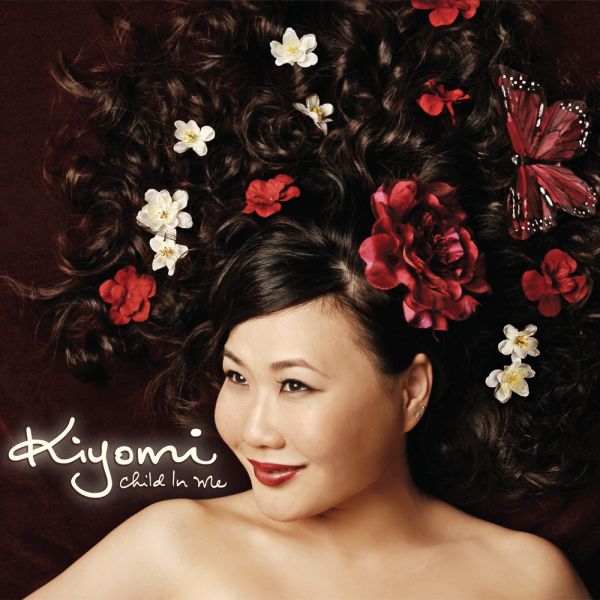 In 2011 I realized one of my biggest dreams and released my first full length album "Child in Me", where I wrote, co-produced, and performed in all the songs. They tell the story of my life in chronological order. This body of work is literally a part of me.
Includes: Child In Me, Little Girl Smiling, Flustered, My Place, A Part of Me, And One Day You'll Know, Mysterious You, Why, Blue Eyes, What Do You Do?, Back To My Soul, Child In Me Reprise
Please enter production Client ID in the settings.