Miss You Love You – Single (2018)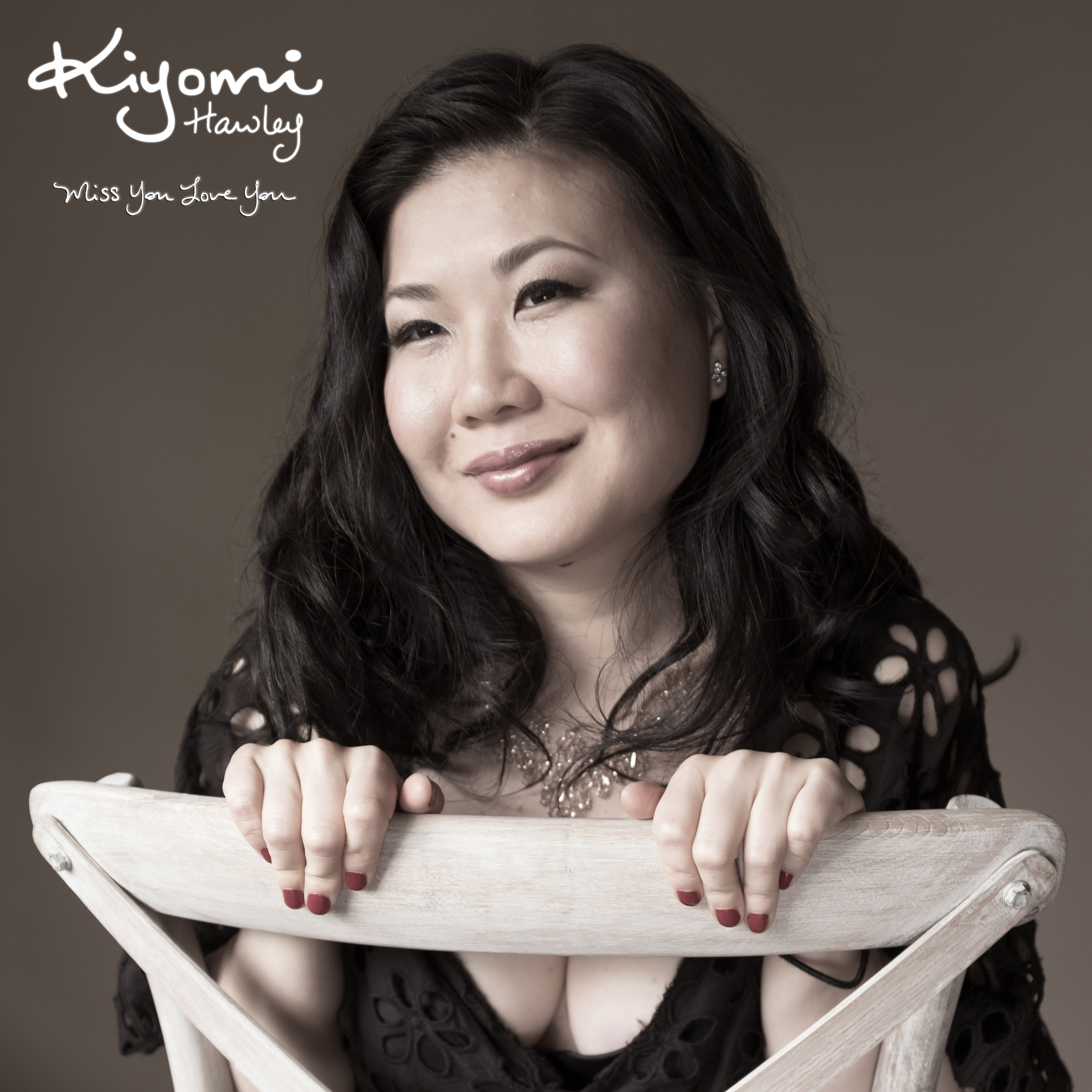 Written by Kiyomi
Produced by Kevin Bents
(p) (c) 2018 Kiyomi Music LLC. All rights reserved.
Child In Me (2011)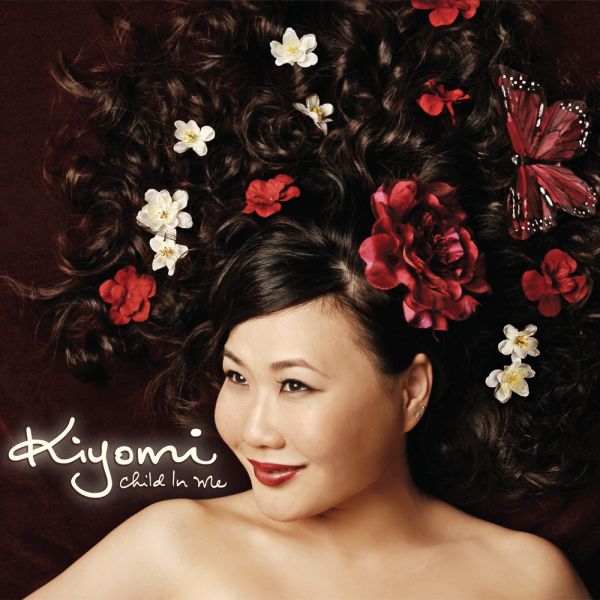 Child In Me
Little Girl Smiling
Flustered
My Place
A Part of Me
And One Day You'll Know
Mysterious You
Why
Blue Eyes
What Do You Do?
Back To My Soul
Child In Me Reprise
* All songs tell the story of my life, in chronological order. our specific experiences differ, but hearts feel the same way. I hope my songs can speak to you somehow…
A Part of Me (2008)
A Part of Me
Flustered
Little Girl Smiling
Mysterious You
My Place
Radio Airplay
The Popularizer Spotify Playlist, Pandora, WXCI 91.7FM, WVCR-FM, RPI's Local Riot, SUNY Stonybrook WUSB, and Women of Substance Radio
Where to buy Kiyomi's music!
Interviews, Reviews and Press
WXCI 91.7FM "Tea With B" Interview
Credits
Website design by Joseph Hawley.