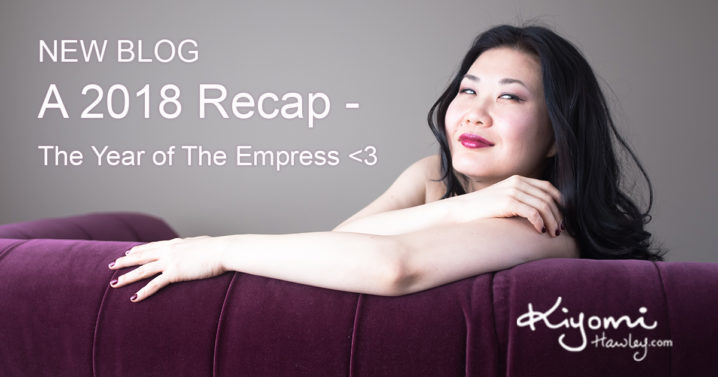 The Empress was my Tarot card for the year, 2018. The card portrays a self-possessed woman who embodies creativity and beauty, who shines unapologetically, comfortable in her own skin. I was happy I'd randomly pulled the card but at the same time a little wary, as it had been a while since I'd felt like my truest, brightest self. It seemed a bit far-fetched, really. But I knew in my heart that if I were to try to embody the Empress in general, the time was now – I was nearly done with recording an EP's worth of songs. I also know that the road to becoming who you're supposed to be constantly requires you to look your fears in the face and confront them, and it also requires you to embrace being uncomfortable. 2018 ended up being like an unexpected little surprise, a year full of music and coming back to the girl I used to be.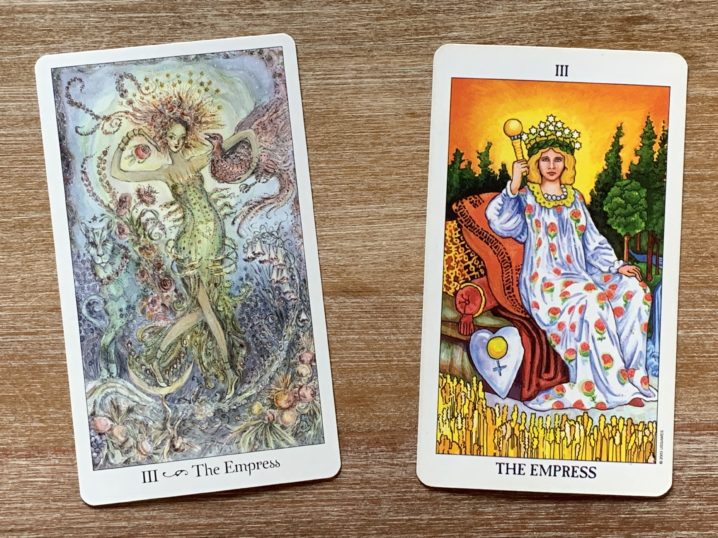 My year in photos, and highlights I'm proud of:
– Decided to face my fear of exposing my unconventional life stories and started to write my newest song called "The Blessing" – about an arranged marriage I had to go through
– Finished recording "Meet You There", a song about wanting to be accepted for who I am and about the cult I was raised in (that I'm no longer a part of)
– Reluctantly and anxiously did a photo shoot because an album needs a cover! Found it to be rewarding in the end
– Went to Harry Potter World with Joseph and my favorite twin nephews!!!
(Diagon Alley was magical, and that's Hedwig next to me!)
– Wrote a piece for Elephant Journal about "Miss You Love You", my love song to music as if it were a person
– Went to my sister's wedding (what a beautiful ceremony!!!) and performed one of my favorite songs, "Moon River", with my other sister
– Reluctantly and anxiously filmed music video for "Meet You There". Found myself being comfortable in front of the camera, like I used to be!
(Matthew Cobb was the wonderful videographer)
– Was terrified but released my EP on Sept 28th!! Was so happy from all the support I received from friends, family, new, and longtime listeners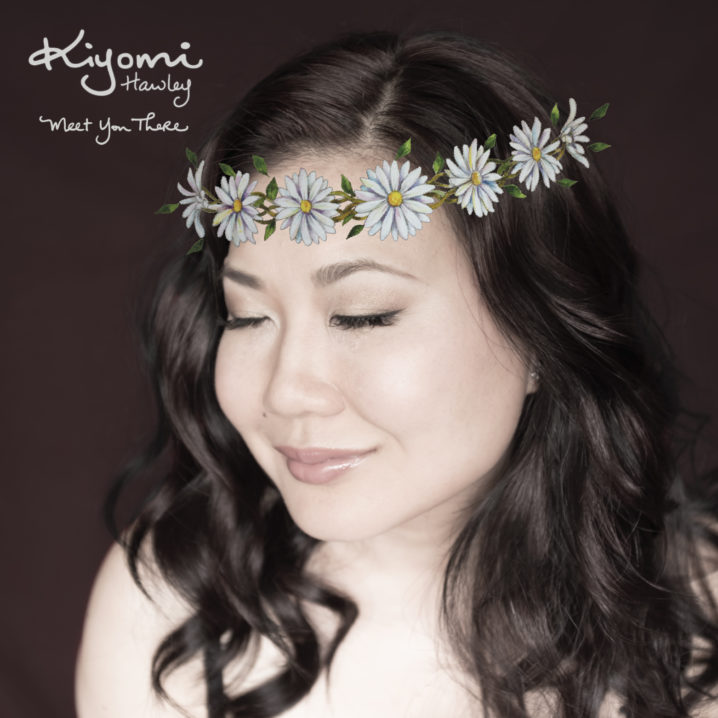 (Was produced by the talented Kevin Bents)
– Was extra terrified but had my EP Release gig at The Bitter End on Oct 15th – it turned out to be the most beautiful night. Found myself being comfortable on stage, like I used to be! (10/15)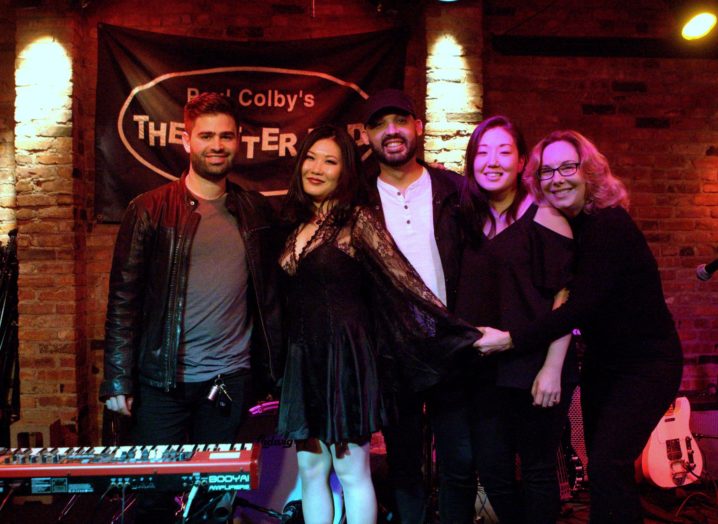 (Was grateful for such a talented band – Eli Menezes, Eric Finland, and my sister Kei – also my wonderful teacher Tina Shafer was there)
– Flew to California for a memoir writing workshop with one of my favorite writers, Francesca Lia Block (maybe I'll soon complete this memoir about my life!)
(Was able to fit a hike in while in Cali)
– Recorded vocals for some songs for an Indie Film in Texas
– Had fun being interviewed on The Stoop Radio Network
– Was honored to do numerous interviews, radio shows, and be in articles, all on my media page