Hi Everyone!
I hope you've been well. I know it's been a while, but I wanted to write and say that I've finally finished and released a brand new EP! It's called "Meet You There", and deals with issues such as school shootings, wanting to be loved for who you are, and not being afraid to be your best self. It's available now on most major music platforms.
I also wanted to invite you to the Record Release show! I'm excited to be performing an original set at The Bitter End NYC – for the first time in a while. It will be on 10/15 @7pm. All ages will be welcome as long as under 18 year olds are with a parent. The flyer is down below, as are the links to the album. I would love to see you at the gig. And I'd love to hear what you've been up to as well, so write me if you want! 🙂
Much love,
Kiyomi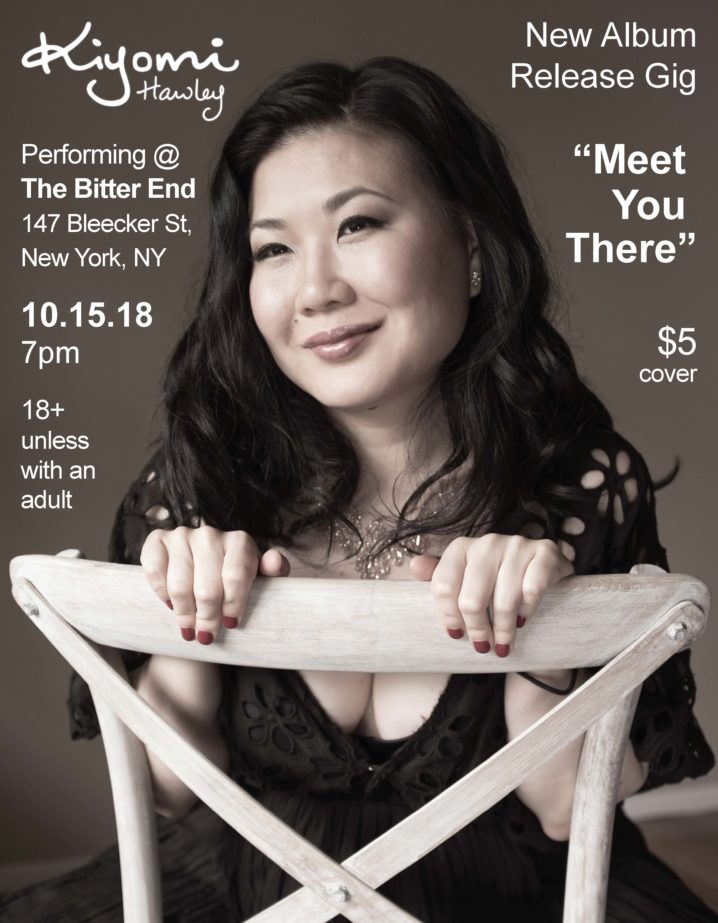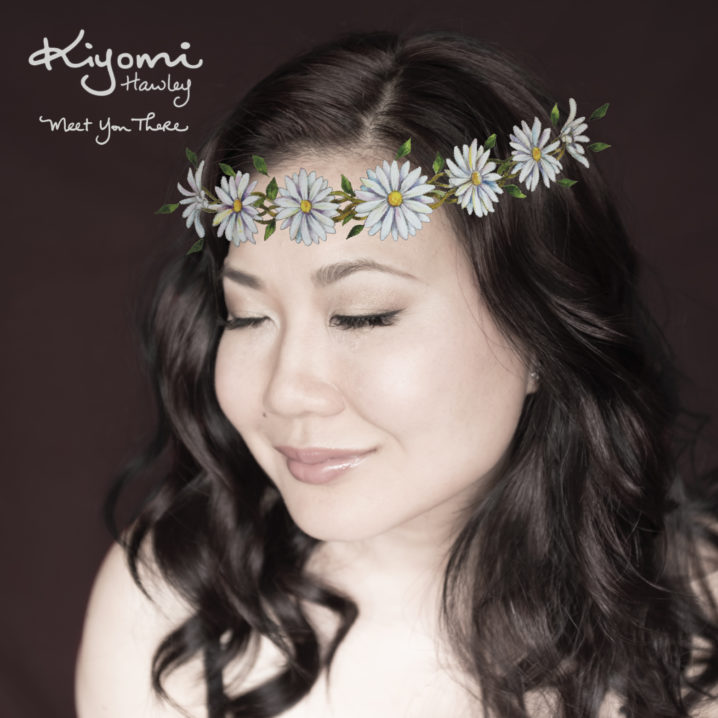 Listen to "Meet You There" on Spotify and Amazon. Coming soon to iTunes.