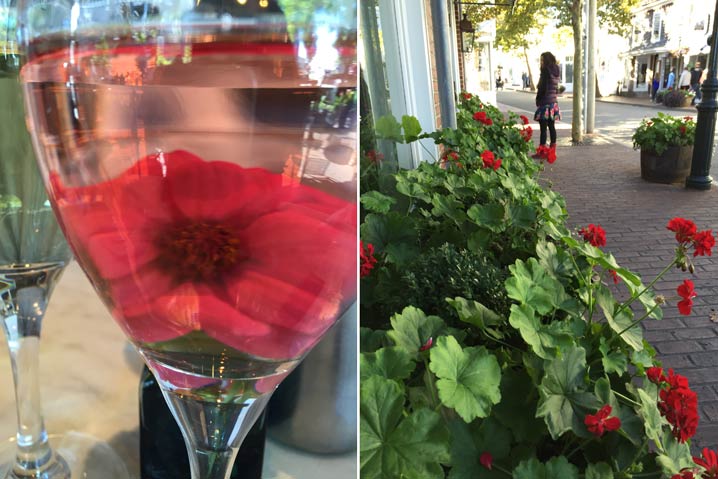 ever since i read a couple of inspiring books by Joan Anderson, i'd been craving sparkly calming blue waters, salty refreshing sea air, briny oysters, lobster rolls, and most important, the feeling of getting away so i could see the world with fresh eyes again. Joan went on a solo internal journey to Cape Cod, and during this time she met the most amazing older lady named Joan Erikson, in "A Walk on the Beach". i learned so much from Joan Erikson through the book, the biggest lesson for me being the importance of always taking action in life. and ever since, my heart had felt this longing to go back to the cape.
so when i got the itch to get away again, which was really an itch to feel renewed again, i presented the Cape Cod idea to Joseph and he was on board! he had read the book too after all, for i have this habit of shoving books in his face for him to read, maybe more often then he'd like 😉 and there's something about traveling that lets you see the world in childlike wonder and amazement, where everything is so beautiful and almost new again, especially if your day to day life has turned mundane.
so, i had my toes painted a candy raspberry pink, and off we went in my beloved little (non gas-guzzling!) red prius, towards a cute little b&b near the ocean!
and it was magical! we were able to spend much time by the water. we visited and strolled through many of the towns, though it was too cold to go in the ocean. but i'm not really a lounging in the sun by the water type of person anyway 🙂 just being by the water makes me happy! and literally after each day was over, i soaked in a long hot bath full of epsom salt and essential oils, it was heaven! i think i took 4 baths in a row, my idea of heaven!
and of COURSE i had to have seafood, like, all the time there, i am seafood crazy! the lobster rolls were amazing, the sweet lobster meat so fresh and plentiful, the oysters were perfectly cold and briny, and perfection with some crisp white buttery chardonnay, and i had quite a few bowls of heavenly clam chowder (no skimping on the clams here!), all over the cape 🙂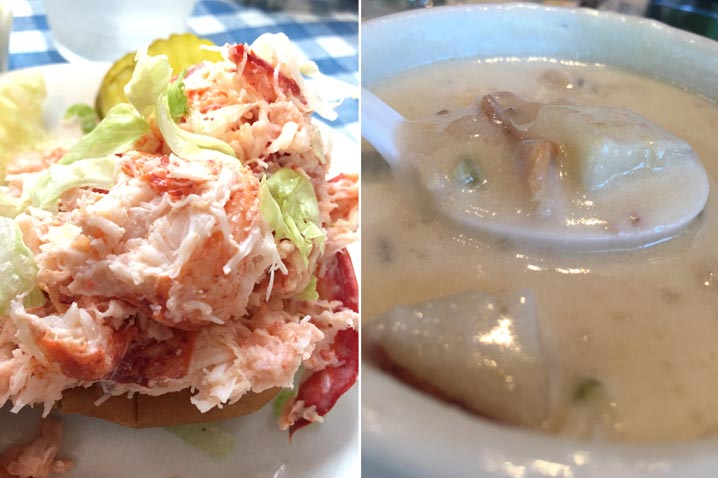 we had plenty of wine of course, with the lovely food, and also visited Cape Cod Beer, a brewery with amazing beer! i think we had a little too much fun there, but really, is there such a thing as too much fun??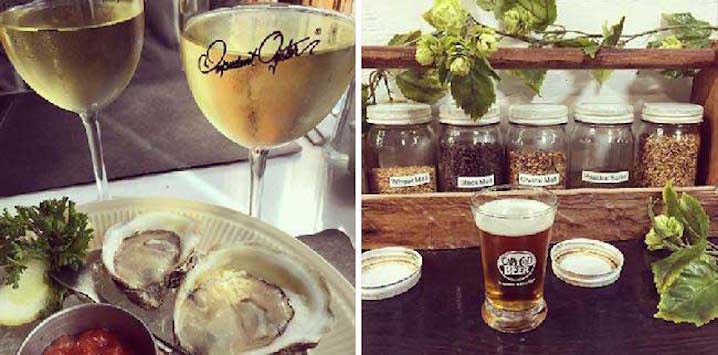 one of my favorite things about traveling is just kind of wandering around and finding little treasures that you may not find in a guidebook. and of course i did find some things that made me squeal in delight! like a little kid! (this is what traveling does to you, i tell you!) like a pretty art piece that i loved made out of shells. and a fountain surrounded by red flowers. and a signpost made out of shells too. i just love finding treasures that make life pretty!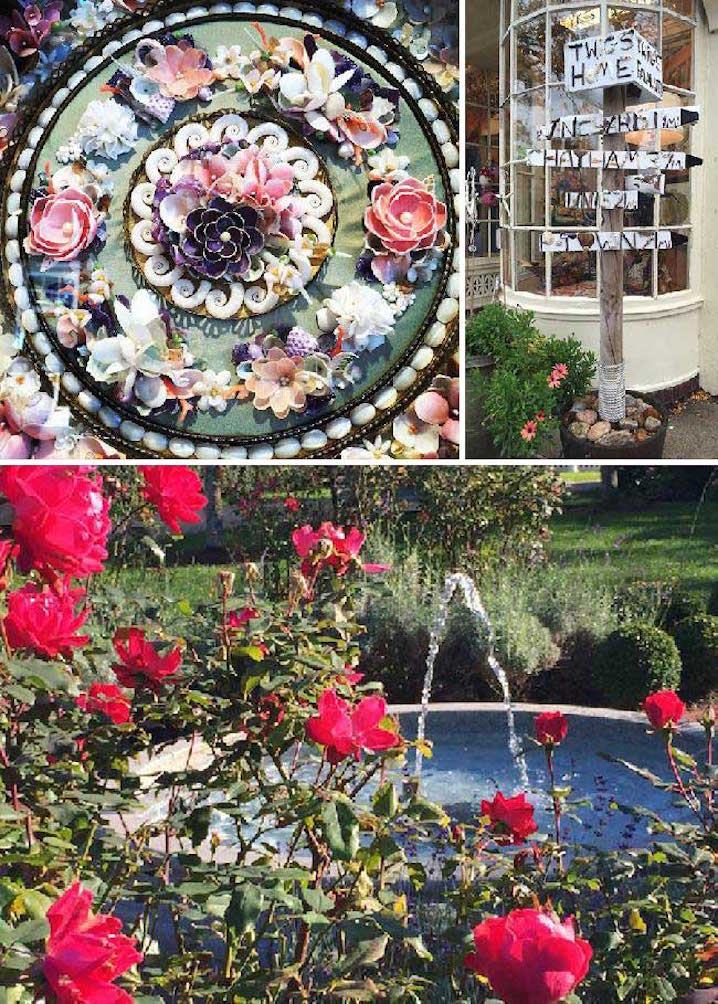 and one of my favorite finds, we were driving around at one point, and a bright pink house caught my eye. so we made a Uturn so i could check it out, and it turned out to be a used book shop! really??!! a PINK house FULL to the brim, literally every nook and cranny, with books? what?? like, heaven for me!! i think i was MEANT to find this place!! i had an enchanting time there browsing, smelling the old paper and bindings, and savoring the feeling of being surrounded by millions of beautiful words by so many authors who've spilled their dreams, life stories, and lessons into these books.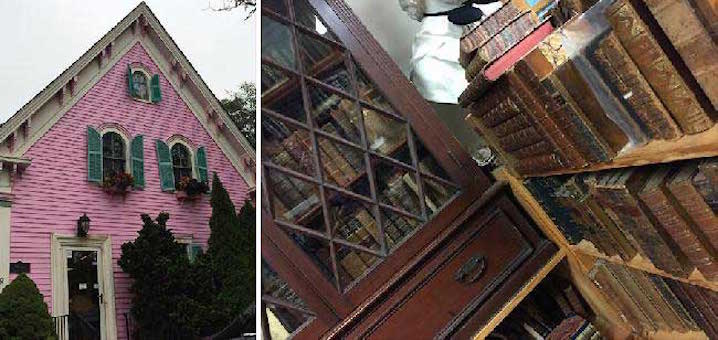 so, we had a marvelous time there. and it made me realize again how beautiful life is. and i was proud of myself that i took action to go where i wanted. and i find that taking action not only brings me to places i want to go physically, but towards my dreams as well. they all go hand in hand, really, and i find that the more i do, the closer i get to where i want to be, and the better i become as a person. life is like a grab bag full of magical gifts, isn't it? if we accept these gifts, there's so much we can do and be, how cool is that?
"The important thing is to DO something, even if it's as simple as making a pile of pebbles. For it is always the doing that leads to the becoming, and before you know it you're on to the next stage of life." – Joan Erikson