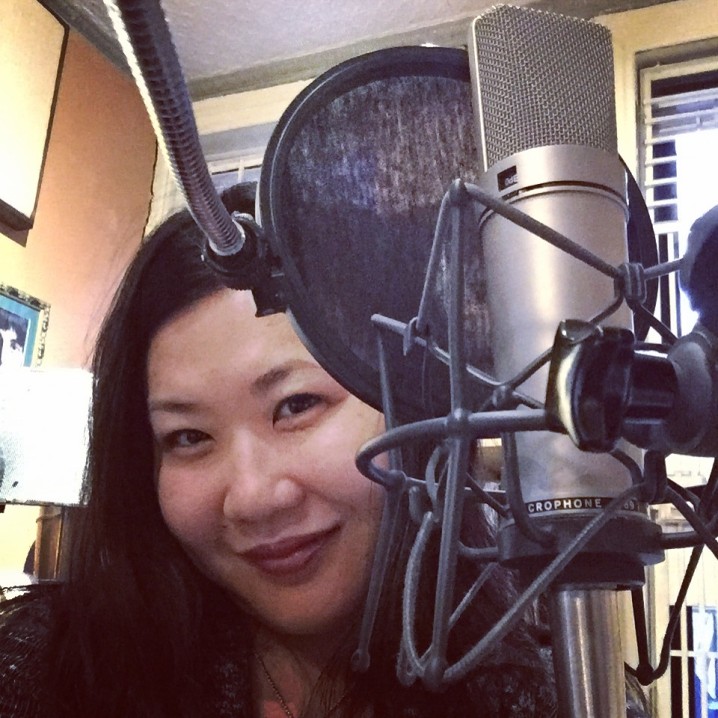 Hello 2017!! So this entry was originally titled "A Fashionably Late 2015 Yearly Overview <3". Yes, 2015 not a typo. It was in my notes section all brainstormed up, with that exact title, ready pretty much a year ago. I came upon it the other day and did a double take, like holy wackadoodles. Of course my first impulse was to scrap it completely. But then a major lesson I learned the end of 2016 (and am still learning now!) was to try delivering more without everything having to be perfect. Perfectionism has always infiltrated my life ever since I can remember, and it really is a nuisance since I can't count the number of times I haven't finished or even started something because of it. How unfortunate that is. And honestly, just because I don't think something is "perfect" enough doesn't mean someone else won't like and possibly benefit from it. Also, needing everything to be perfect can be a mask for thinking you're not good enough. I'm slowly starting to see that I am in fact good enough, so perfectionism be gone. Forever!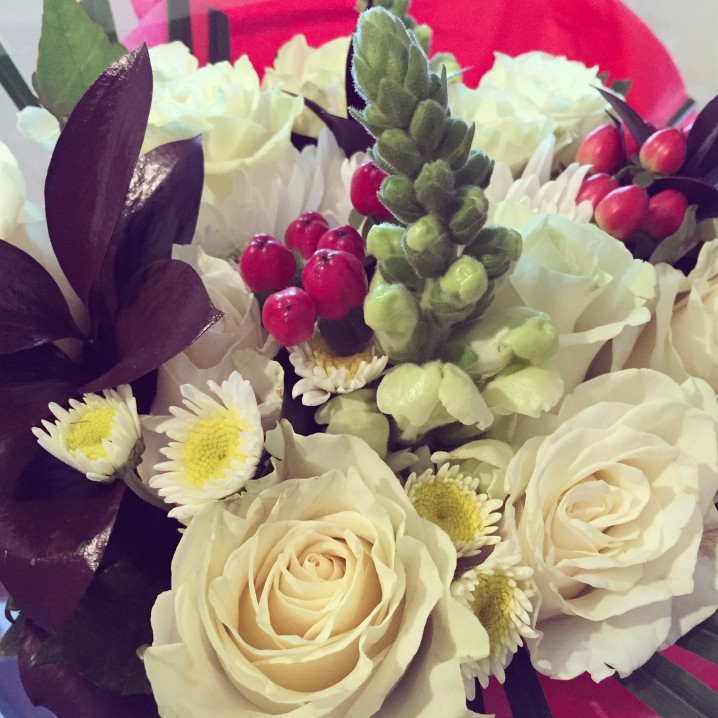 As I've done for many years now, I keep a list area at the beginning of all of my journals to record all I've done that I'm proud or happy about, or events and things that have happened to me. I write them in as they happen. It always makes me feel so grateful when I see it all summed up in the end in a neat little list so I can see all that I've encountered. It can also be intriguing to see the way my life has unfolded in the manner it has, and in the specific timing it has.
So the list below is a shortened summary of 2015 and 2106.
Amazing trip to California where I visited one of my favorite authors Francesca Lia Block, mineral pools, and Joshua Tree
Was featured on Francesca Lia Block's website as the It Girl of the week
Received letters from Romania after I wrote a blog on letter-writing
Walked in my beloved NYC for 13+ miles in one day, my next goal is 14!
Amazing holiday & spring concerts at the private school where I teach choral groups
Finished writing my song "Shine"
Finished writing my newest song
Performed both at The Bitter End
Continue to study with my amazing teacher Tina Shafer
Discovered my whistle voice during one of my lessons with her
Was introduced to my great producer Kevin Bents, by Tina
Recorded "Shine", "Little Angel", "Wedding Song" with Kevin
Released a lyric video for "Little Angel"
Started recording my newest song
Recording constantly makes me so happy and brings me life
Most of my "Child in Me" album got on Pandora
Got my beloved golden Macbook I've been waiting for forever
Tons of fun times with my favorite 3 nephews in the whole world, who ARE my world
Got to spend time with one of my best friends Mary, and also Gala Darling
Had a couple shows featuring all of my private vocal and piano students – I also sang my songs in front of them all for the first time
Attended 2 Mets games where my sister's school chorus sang the national anthem
Wanderlust Yoga Festival in Vermont
Saw so many inspiring NYC singer/songwriter shows including: The Bitter End Songwriter's Circle (so many of these!), Rachael Sage (her dad Stuart Weitzman was there!), Kevin Bents, Jenny Bruce, The 25th Anniversary show for The Songwriter's Circle
My nephew Jaron's angel voice being featured in an All County concert (reminded me of when I was in All County!)
Went to Santa Fe, NM
Went to Mystic, CT to hang with my sisters and my adored nephews
Watched Broadway musicals "Kinky Boots" and The Carole King musical
Finished my very fat black journal – it took 2 years! – and started a new one
Got a few music licensing contract offers, but didn't sign any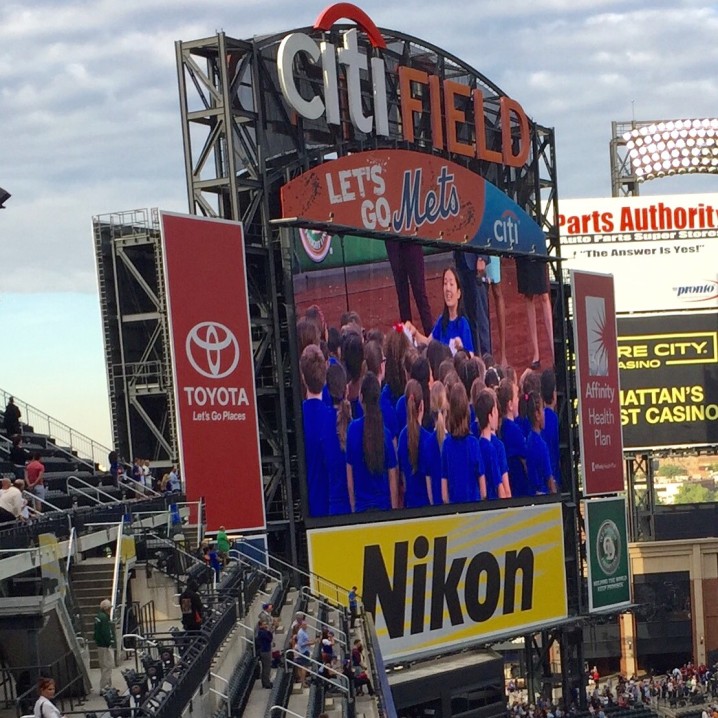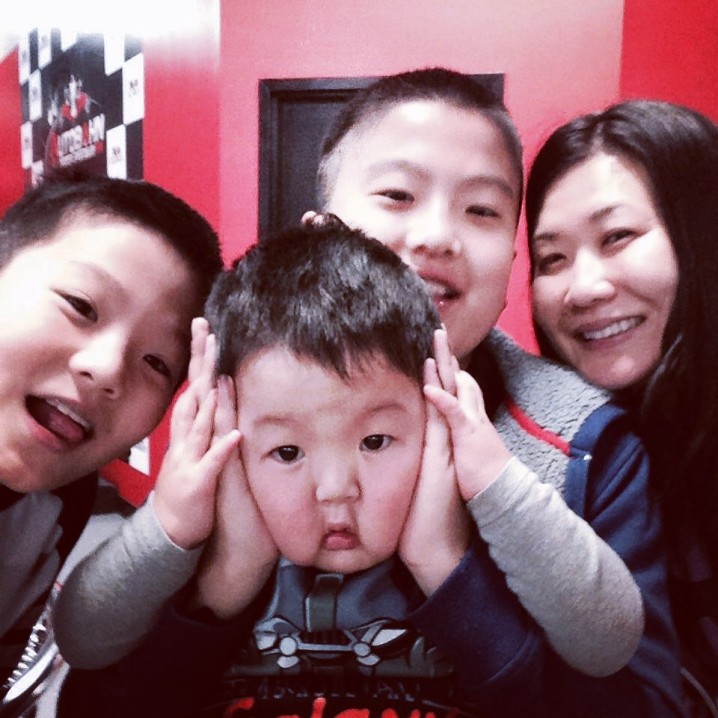 And what I learned from all of this:
Stopped being such a perfectionist (though it's still a work in progress)
Got more comfortable performing again, through Bitter End shows and student shows
Stopped hiding as much when I do something I'm proud of, but have been standing taller in my shoes so that they can get bigger and bigger
Started waking up from my long sleep and starting to let my true personality and potential shine again
Learned I can write good songs even without lightening inspiration, but through hard work, too
Know music is where my heart is
Understood 2015 was about shining and not being afraid of being my best self, 2016 was about reconnecting to my love of music, and I know 2017 will be about taking action and working very hard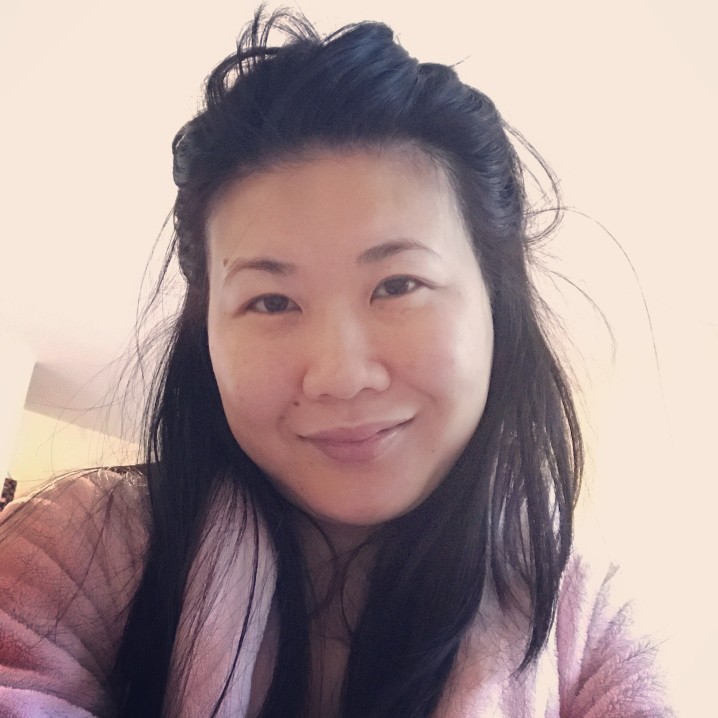 So there's my 2015 and 2016 summary. I'm grateful for all that's happened and and look forward to the coming year, though I'm honestly a little wary of what it many bring. First, I know there's lots of work ahead of me personally, and second, what's with what's happening in politics? What we can do is continue standing for what we believe in and keep doing what we can. And hard work never hurt anyone, did it, how else do we get on further towards our dreams? Let's do this together, and cheers to 2017!!